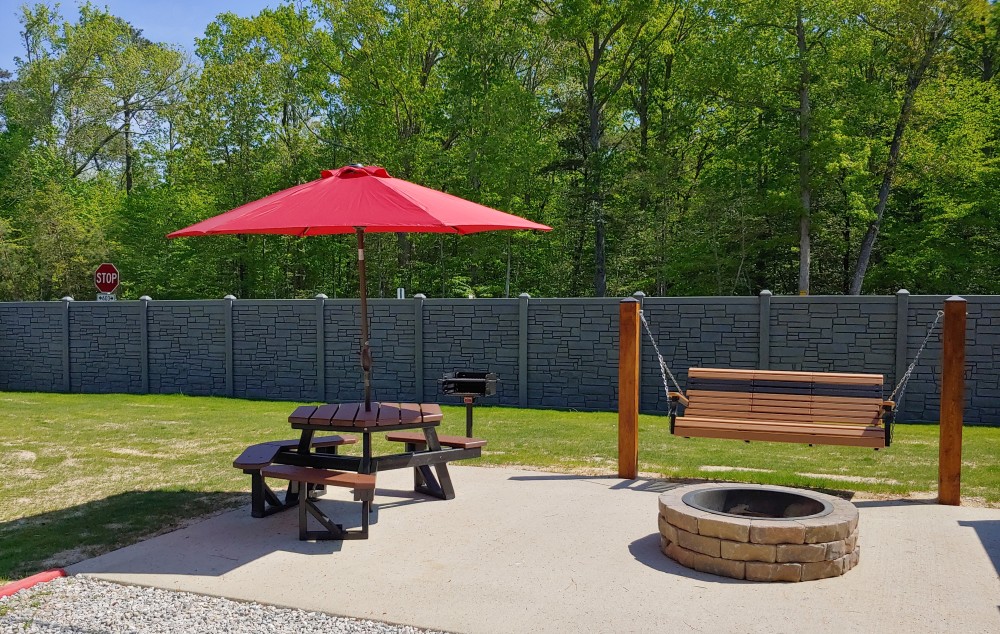 Concrete pads, stone fire pits, recycled plastic ADA picnic tables, 
grills, and swings!
2018 National RV Park of the Year

2019 Williamsburg's Small Business of the Year

Awarded the "National Small RV Park of the Year"

four Park of the Year awards handed out annually.
This award represents all the RV parks

that have 100 or fewer sites.

Awarded the "Small Business of the Year" by the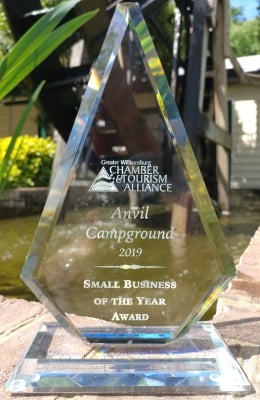 Friendliest staff providing superior customer service
2019, 2018, 2017, 2016, 2015, & 2013 winner of the 
"CERTIFICATE of EXCELLENCE"
from trip

advisor

; 
ranking us in the top 10% of all businesses!
Read our Reviews!

"What makes us better is that we care more and 
work harder than any other campground. 
We promise to always take care of you and your family 
while you are enjoying beautiful Williamsburg."
​​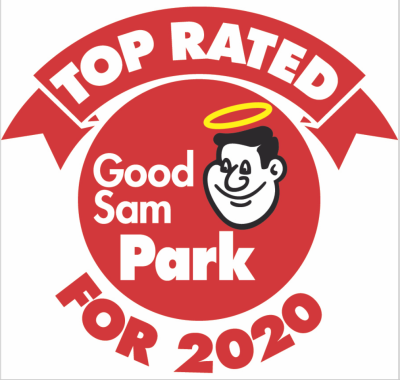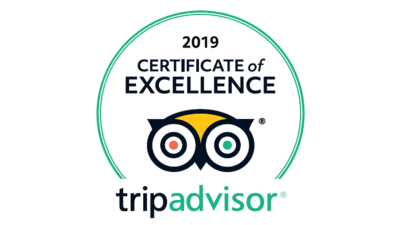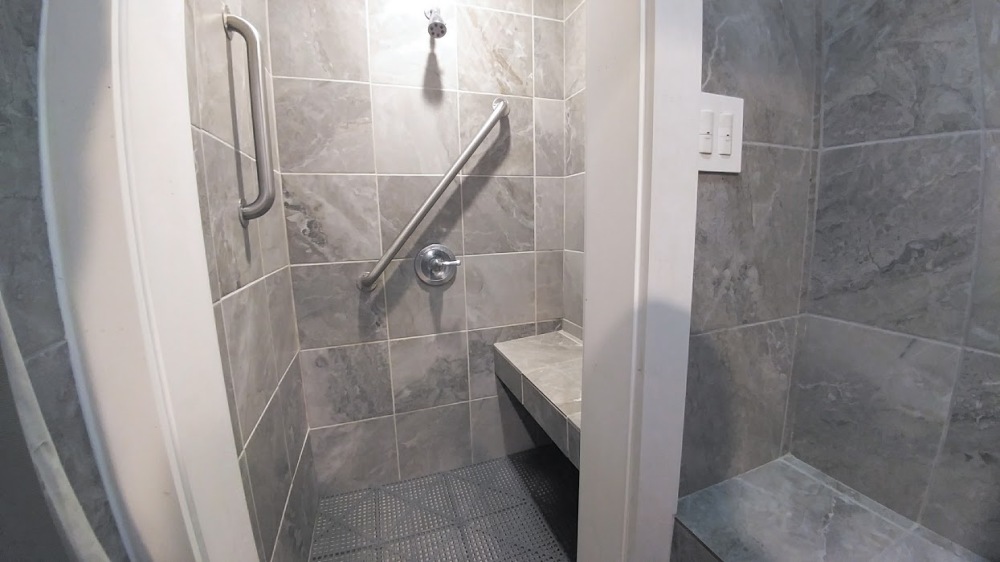 Super Clean Restrooms & Facilities​​
Newly renovated, private showers with granite counter tops.
All of our facilities are cleaned and 


100% of our sites

come with
First-Class Utility Hookups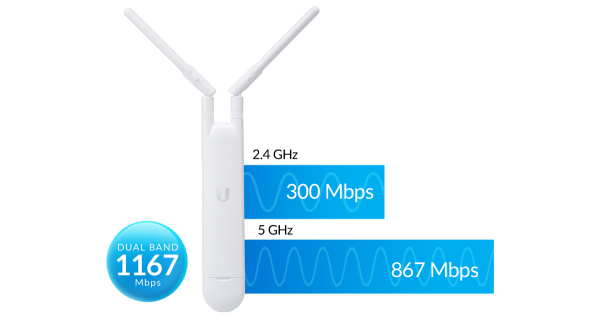 Best Wi-Fi,
Cell Service
& Cable TV

Includes:


-50/30/20amp electricity
-Cable TV
-Water
-Amber light for night time connecting
-Hooks to hold extra water hose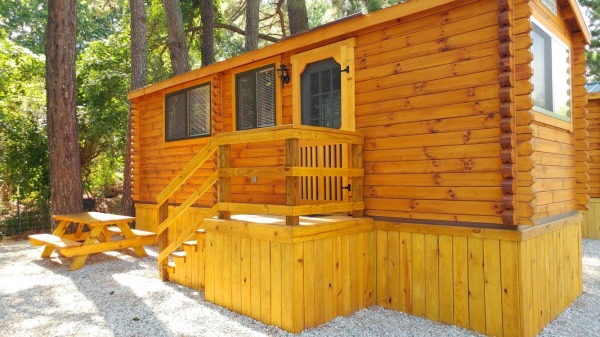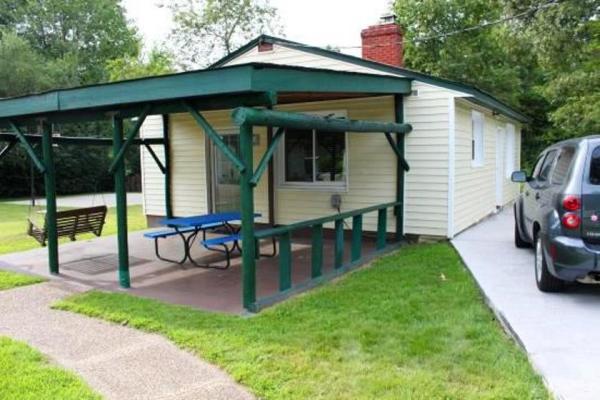 Premium Log Cabins & Cottages​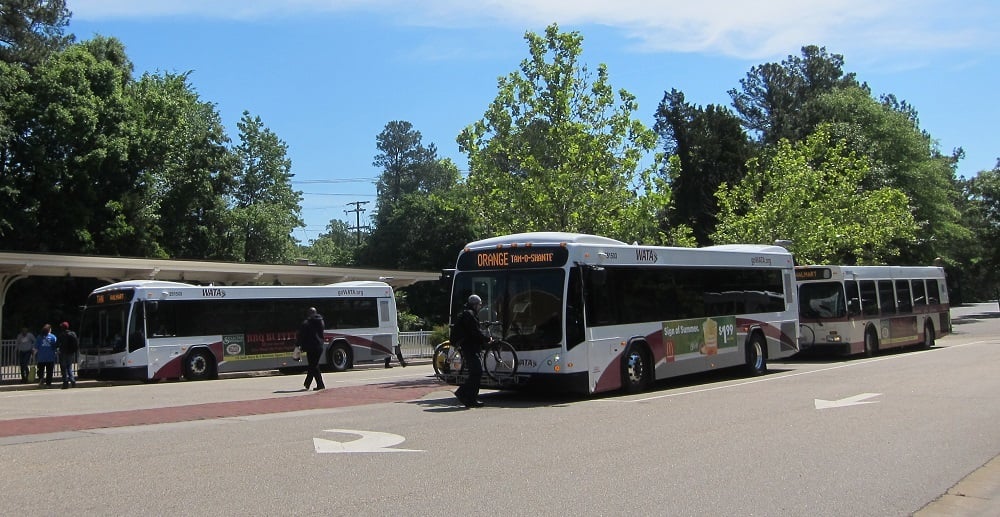 Shuttle Service Runs Hourly
We are the closest Williamsburg RV park to
A

ll the major attractions:  Busch Gardens Williamsburg, Water Country USA, Colonial Williamsburg, Jamestown Settlement, Historic Jamestowne, America's Revolution Museum at Yorktown, Yorktown Battlefield Also, the best dining and shopping!


One of the longest operating park in the entire country!
Why are we named Anvil?
Our symbol, the Anvil, comes from our family's history in  blacksmithing. 
Our Great Grandfather and Grandfather contributed to the restoration of Colonial Williamsburg 
​​
from 1929 to 1935 making the original wrought iron work; tools, locks, hinges, shutter dogs, gates,
and anything else that was needed.

READ OUR HISTORY HERE

Our family is very proud of our historical ties to  Colonial Williamsburg!
To share some of our family's history with you, there is a Blacksmith display in our General Store.
It has some of the types of items made by our family for Colonial Williamsburg.
There is even our original Anvil!​​